2020-11-18 23:32:57
November 18, 2020
I Got Hired
Unexpected office work during a pandemic.
It was March 22, I got a job interview invitation. The day our city started to be in quarantine because Covid 19 Corona Virus came into the Philippines. Thus, only a few web projects are coming in. Many businesses are closed, and lots of companies are laid off. I thought finding a job during that time is almost impossible (locally). While everyone is on the verge of panic buying, I'm locked down at home feeling blessed because of the right timing to have that work.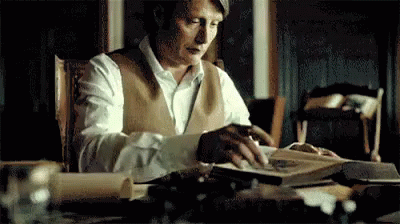 I planned to review my resume/CV and watch YouTube videos on performing well in job interviews. But, I ended up binge-watching podcasts, vlogs, music videos, and sleeping. I was not able to watch helpful videos for the interview. Instead, I was able to skim and scan my not so updated resume a few minutes before my interviewer called.
The next day, afternoon, I got a call from the project manager, a Filipino who also has a job at a telco company where I worked before. At first, I got nervous, but when we started to talk Tagalog, I felt at ease, so the interview went well. He told me that my coworkers will also be Filipino developers. This was good news, at least I won't speak too much English when I need to communicate with them.
Later that night, I also got a call from the company owner, and I felt nervous since I need to speak in English. I'm sure my grammars are on point, point of no direction, but I guess he understands what I'm always trying to say.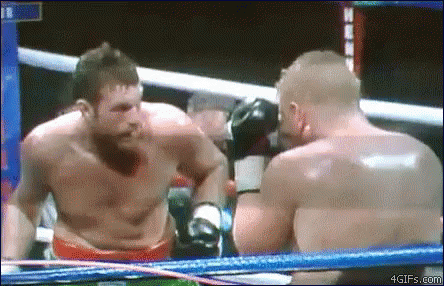 After a week of a few more interviews, I got the job. I was hired as a web designer, then later in being a QA, tester, and developer.
I started my job last April 1. During that time, I still can't believe I have a job again, even if there's a pandemic. Yes, I had quite many roles, and I should just have to stay only as a web designer, but I don't know. I just wanted to help the team perform well as the company has a limited budget for other positions.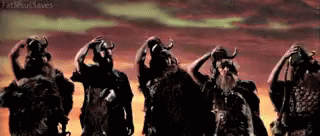 Well, here's the sad part. Everything was smooth, the company, teams and of course, salary. It was not until the end of October when the company decided to have a night shift (12 MN - 8 AM, Philippine Time). This is not ok for me as I remember the last time I tried it, and I felt groggy EVERY SINGLE DAY. I think I lasted only for 2 weeks before I decided to leave that night shift job.
Few days passed, and I tried to negotiate with the hiring manager, but it didn't work out. So decided I ended my work with them last November 15.
Overall that's still a good experience for me. I was able to work online for 7 months with a foreign boss and Filipino coworkers. Also, I learned new skills like automatic testing of an application (Cypress) and discovered new software like Adobe XD for building prototypes and web layouts.
Now that I'm a free man again, I need to work my ass off finding clients that need website services and focus on my side projects, too, like adding blogs like this here on my website. And hopefully, to find work at Upwork.com, LinkedIn.com, or anywhere that has job postings sites again.