2020-11-12 10:48:54
January 13, 2021
Blood Donation Availability
A mini-app to check when I can donate again.
B
Blood Type
This is for real. If you need a blood donor, please let me know. I will donate. Contact me through my social media links above.
Quick throwback where all it started. I've been donating blood since college. During my freshman year, I have no idea about it until the Philippine Red Cross went to our campus and set up their beds for the donors in the main hallway.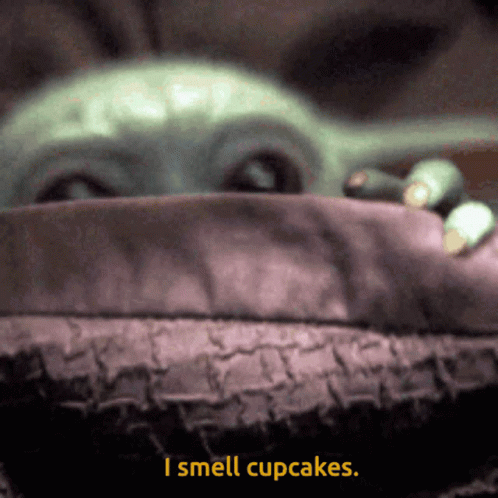 I saw students and faculty staff donating, but the first thing that struck me is that they give away free snacks after blood donation. Yes, I like it, and I could save some money and use it to play in computer shops.
Then I grab and read one of their pamphlets that says donating blood replenish new red blood cells. I don't fully understand that, but I like how it sounds. It looks like I'm on a video game where I'm regenerating my health if I do that. And so, I donated.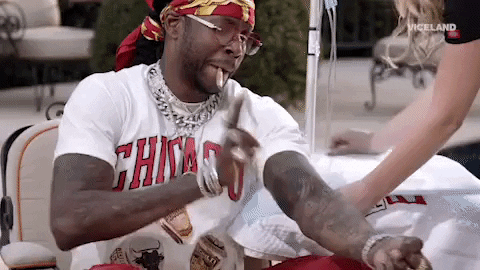 One of the most memorable blood donations is when I donated to one of my friends who got into a car accident and severely injured. With prayers and support from friends, family, and school, they all survived and healed. Since then, I have said to myself, I will donate to whoever needs it and do this at least once a year.
Now, going back to this mini-app. I build this to check and update the date easily on when was the last time I donated, as I always forget it. Because last November, a doctor asked me when was my last donation and I don't know the exact date, even the month, so I just said last year. The interval of each donation should be at least 3 months (here in the Philippines). I like this app to help my family, relatives, friends, or whoever needs it to check this page if I'm available and ready to donate..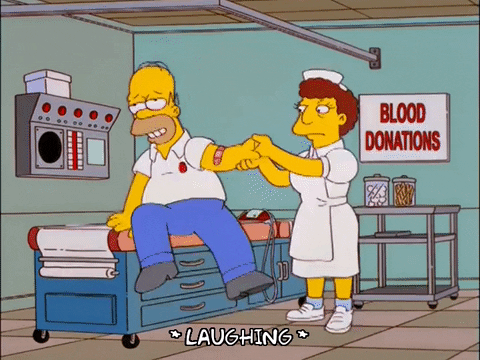 Sharing with you some benefits of donating blood.
Free health checkup
Reduce the risk of heart and liver diseases
Lower the risk of cancer
Develop new blood cells
Maintain your body weight
Lower cholesterol level
Improve your mental wellbeing
Save lives
Well, that's all for this blog app post. Hope you like and find it helpful.
PS.
Used JavaScript to automatically adjusts its level depends on how near I am available to donate again. And once it reaches 0 days, "Remaining days..." text will change to social media links. Used CSS keyframe for the animation of the blood I found in codepen.io.
Reference:
makatimed.net.ph
wave animation